Home Of Timber Doors, Windows, Sliders, Bi-Folds and Solid Wood Projects
get in touch today!
A Combined 250 Years of Joinery Experience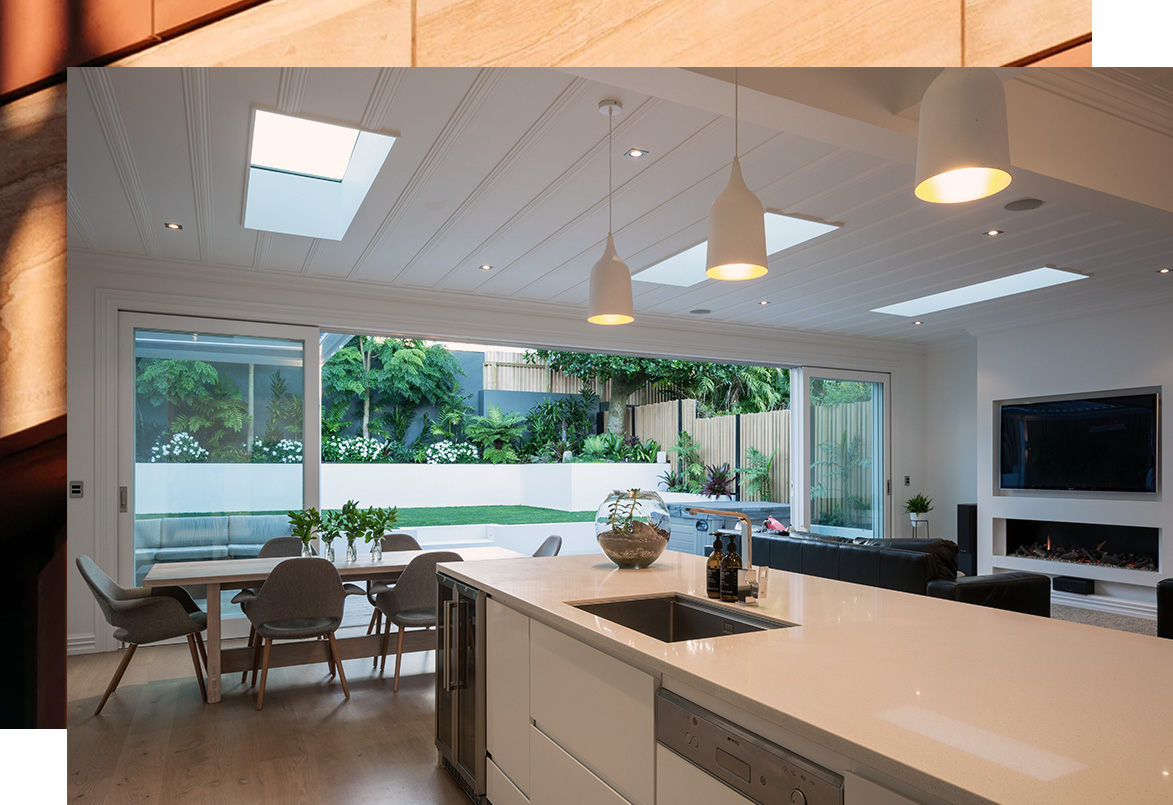 CT Timber Joinery specialise in the manufacturing of premium timber joinery for renovations, new builds and commercial projects.
CT staff have 250 years of combined joinery experience. Bring in your plans or tell us your ideas and we'll help guide you through your project.
Learn More
We can cater for whatever your job requires, be it bi-folds to sliders, replacement damaged items to shop front joinery, bespoke commissioned work to brand new house lots of joinery. We can also manufacture and organise delivery anywhere in the country. Our joinery is made to the highest level of the New Zealand Building code and is compliant throughout all of New Zealand's different councils.
Learn More
Guaranteed Quality
& Craftsmanship
CT Joinery support all manufactured product with a 10 year guarantee. We also ensure that our joinery in manufactured fit-for-purpose using stable timber materials where needed. All painted window sashes and doors are sealed with an epoxy sealant and primed in our spray booths for long term stability
Our ever increasing number of happy clients are testament to the workmanship and enduring quality.
We are based in Glenfield, Auckland and service the wider Auckland area,and North Island.
Learn More