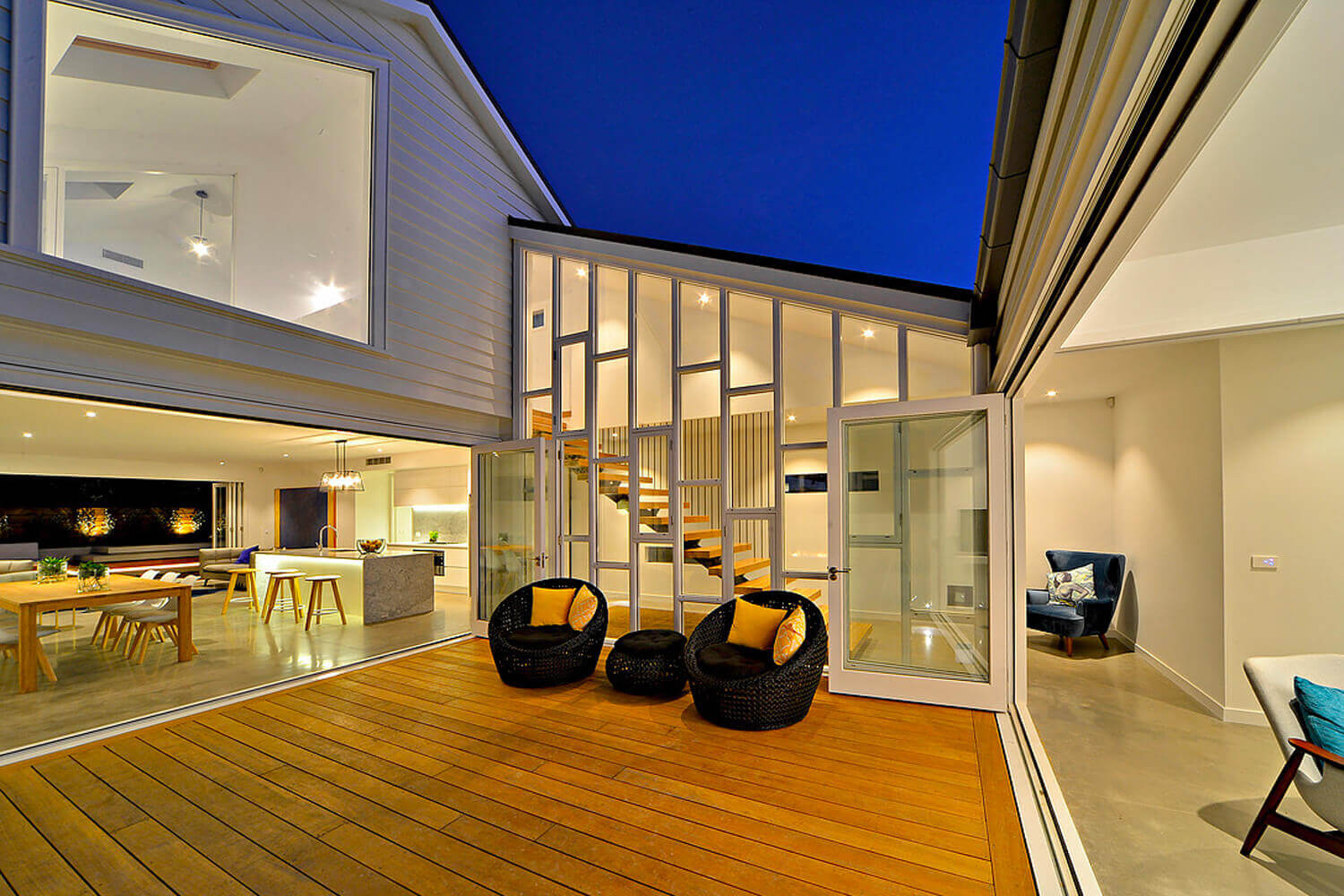 Bifold Timber Doors
We are experts in bi-folding windows and doors. We only use the highest grade tracking systems to give you the smoothest opening units. There is nothing worse than cheap bi-folds that bind, stick and shudder along.
Bifold Timber Doors
Double hung windows
The double hung sash windows that we produce are hung on brass pulleys and use counter balancing lead weights. Weights and pulleys have been around for over a 100 years and will be around for another 100. All other systems that we have seen over the years have failed.
Timber Double Hung Windows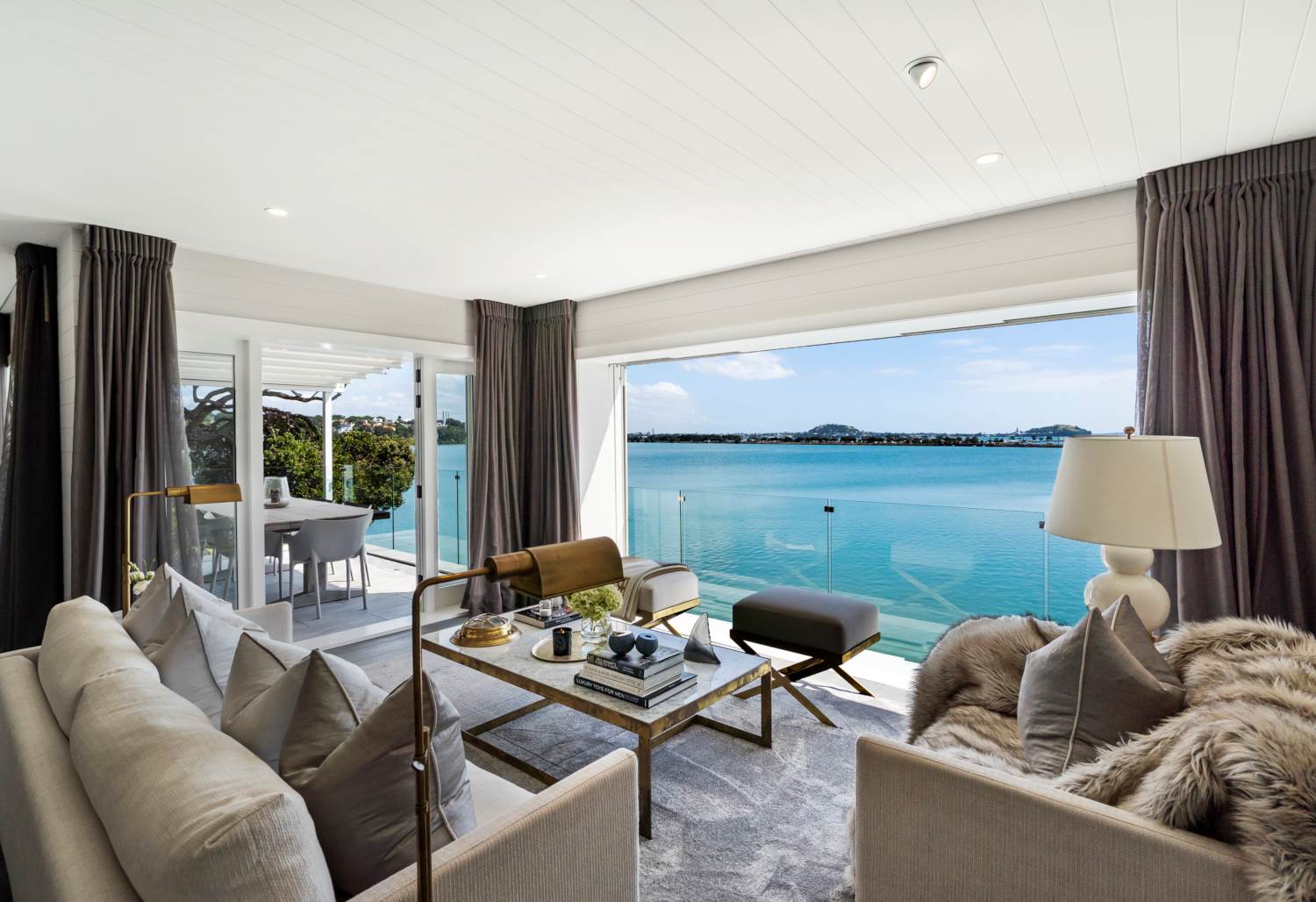 Double glazing
When we make double glazed units we increase the thickness of our joinery to a finish size of 58mm (single glaze is 40mm thick). This is to accommodate the double glazing units and allows for a large glazing bead to be fitted, which secures the glass. Double glazed joinery made any thinner, in our opinion, is not good trade practice and should be avoided.
Double Glazing
Renovations and alterations
We can supply new joinery for any of your upcoming work. No job is too big or too small.
Renovations and Alterations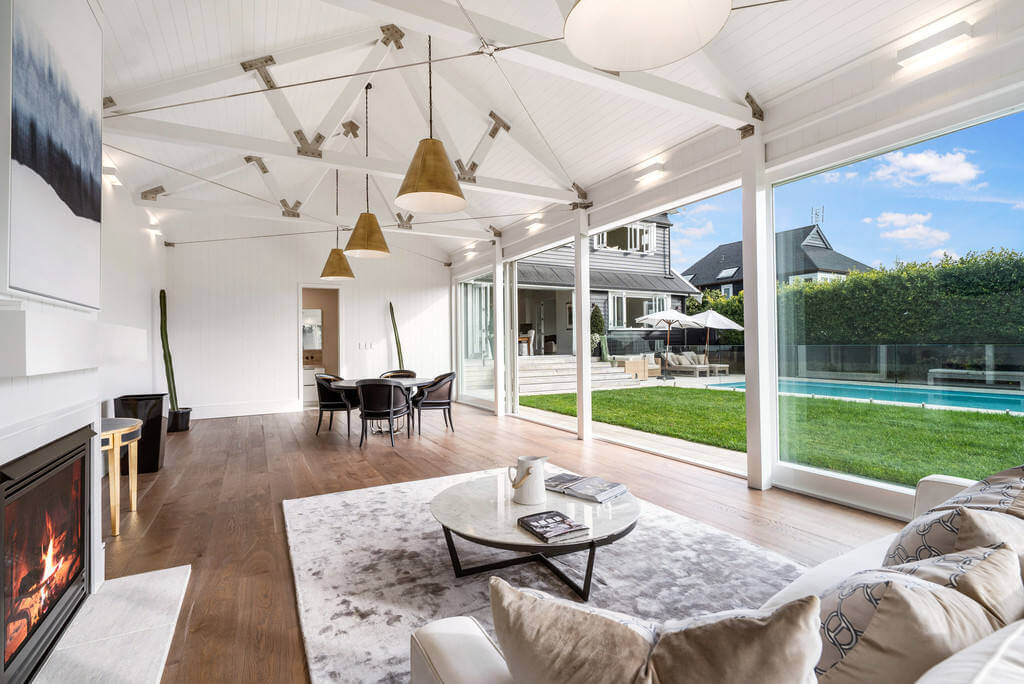 Sliding Doors
We can produce anything from small single window sliders, to 11 metre long 6 door stacking sliders.There is nothing we can't make.
Siding Doors
Rotten and damaged joinery
If you have rotten or damaged joinery and would like it replaced, we can make exact replicas.
Rotten and Damaged Joinery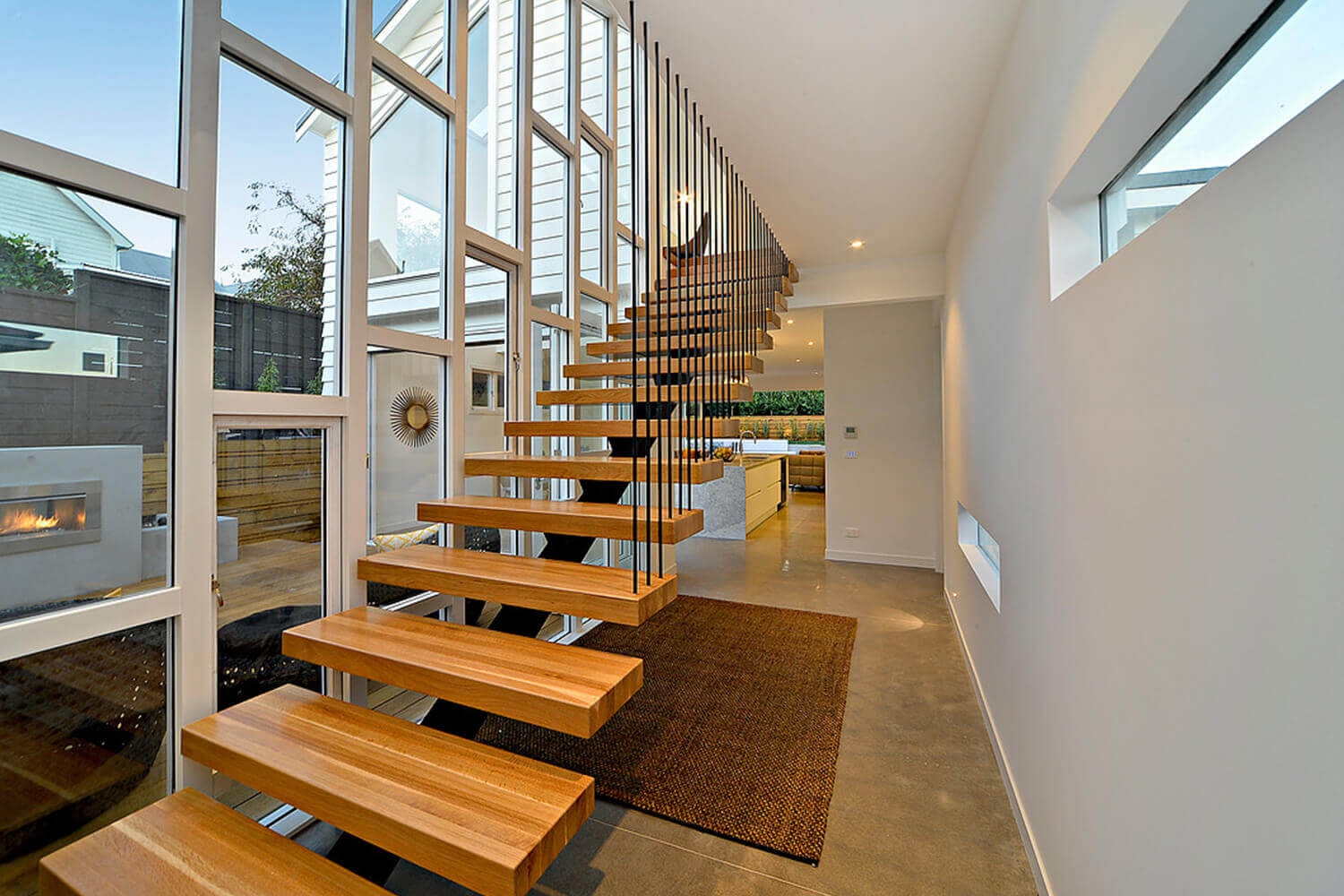 Stair treads
Floating stair treads are becoming the WOW factor people are looking for. We can produce these in any timber species, shape or size to suit your project.
Stair Treads
Bespoke one-off items
From custom made curved windows to machining some timber, we have done everything when it comes to solid timber joinery.
Bespoke Joinery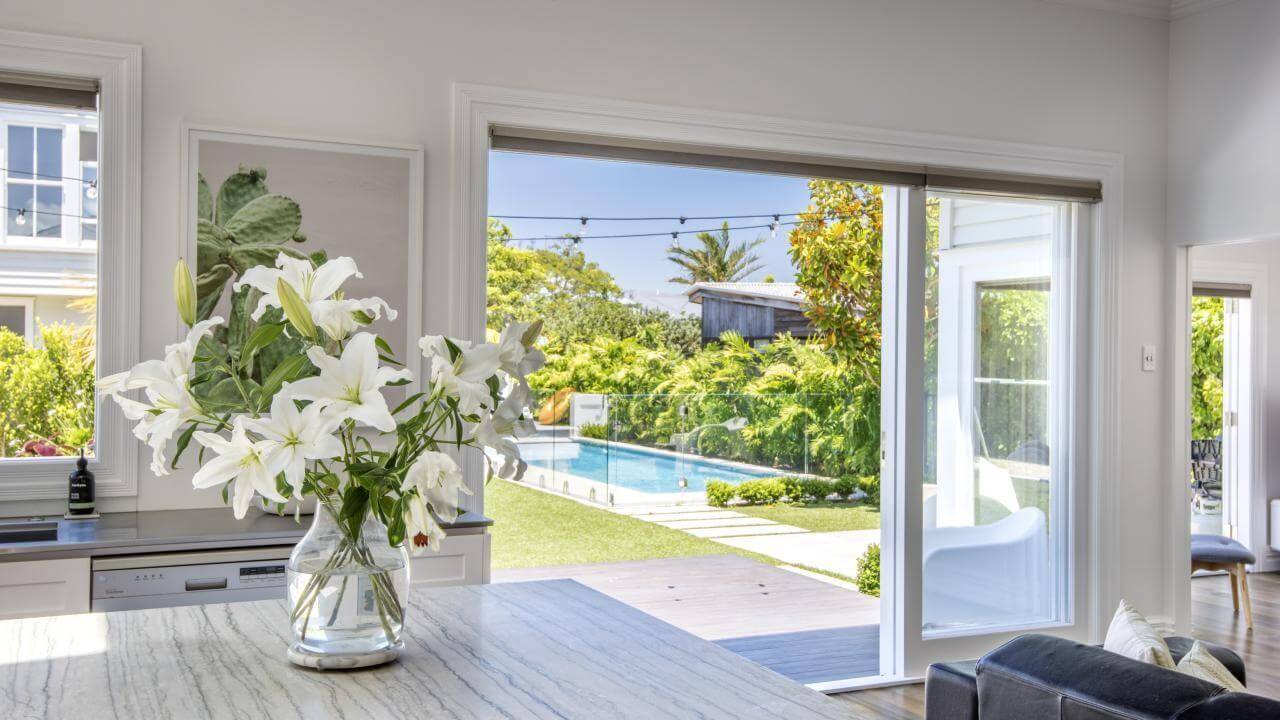 Pre-priming
We prime all the joinery that goes out the door, unless it is to be clear finished. We know that once joinery leaves the factory no one wants to prime it, they just want to install it. So we take away the hassle and deliver your joinery painted and ready to go.