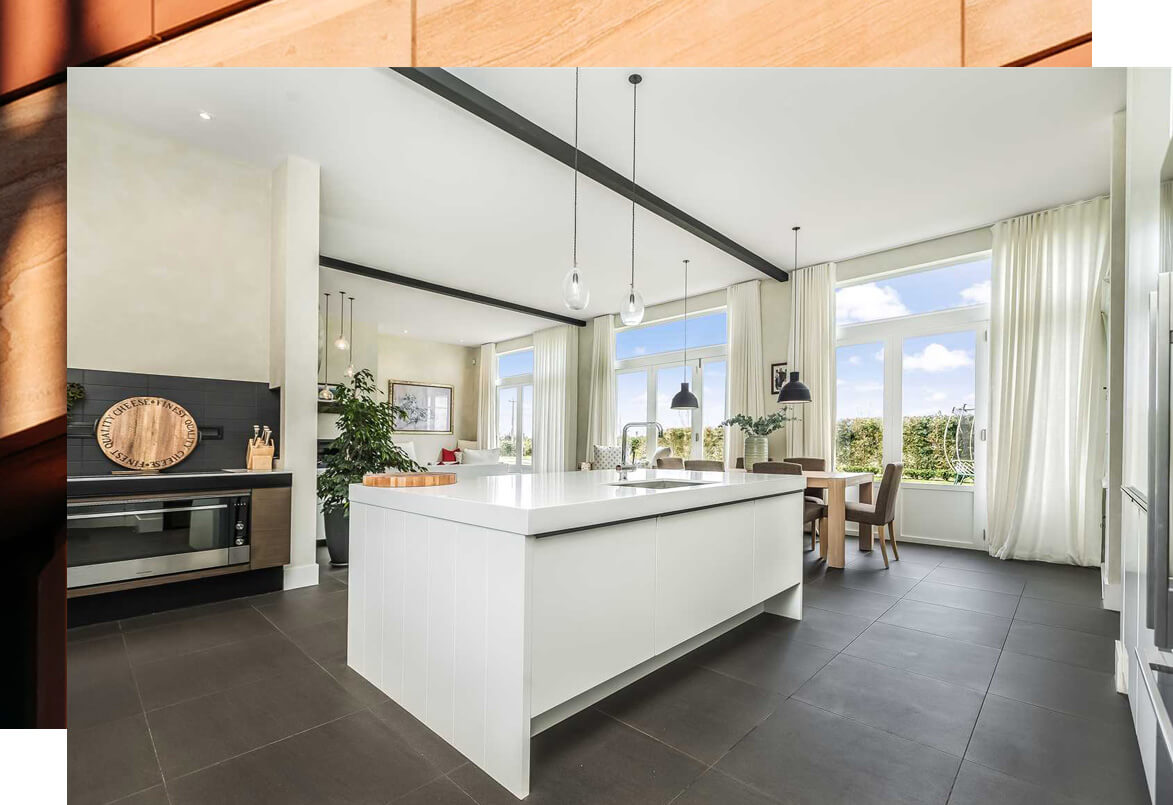 CT Timber Joinery was established in 2009, with the intention to bring high quality timber joinery to the market that doesn't cost the earth. We use only the best systems available to produce our joinery. With our team of fully qualified and experienced joiners we have the knowledge and skills to back this up.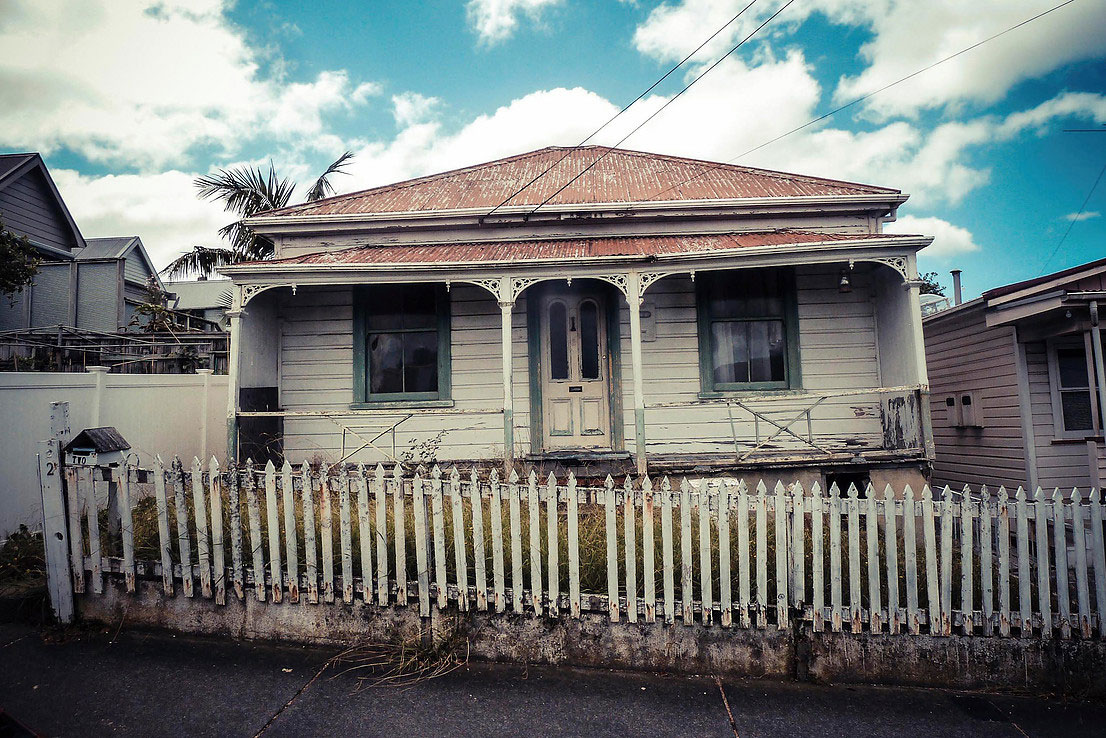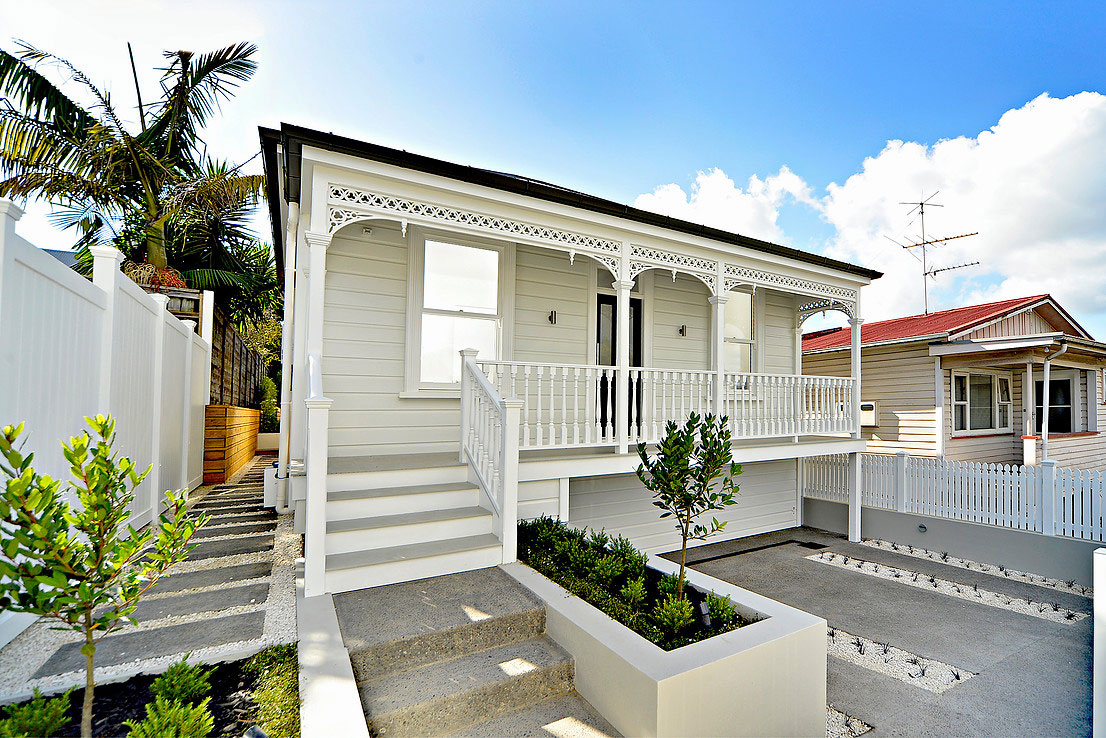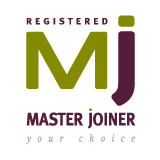 Registered Master Joiners provide full consultation and design services for all joinery needs and work closely with other design professionals to ensure that the finished product looks and functions at its best.
Master Joiners belong to one of the world's oldest trades, dating back to Europe between the 12th and 15th Centuries. Wooden and kitchen joinery is often what sets one building or home apart from another. It is an area of professionalism and craftsmanship.
Master Joiners produce higher standards of workmanship and guarantee the warranty under the Consumer Guarantee Act.
Exterior and interior joinery are premium products, which require a level of protection to enhance the properties of the products. It is therefore important that you take your time in selecting who designs, manufactures and advises on care and maintenance.
Whether renovating or rebuilding, don't take a gamble with a major investment in your home – the best kitchens and cabinetry don't just happen. It makes sense to consult a professional for the planning, manufacture and installation in your home.
Registered Master Joiners provide this certainty.
New Zealand Standard 4211 (NZS4211) is the standard of which exterior doors and windows need to meet to be legally be sold to the building industry.
JMF and Master Joiners have joined together and invested hundreds of thousands of dollars into the design, manufacture and testing of timber joinery to meet the stringent requirements on the building code (NZS4211)
CT Timber Joinery is an approved manufacture of compliant timber joinery and can look after you with your upcoming projects.
If your joinery purchased was not from a member of the JMF and doesn't display the compliance tags, then the joinery will be rejected by the council and you will not receive your CCC for your building projects.